The Staff at St. Brelades and The Cumberland
The Staff at St. Brelades and The Cumberland carehomes
Our team of well-trained and highly skilled female carers provides sensitive and friendly specialist dementia support to each of our residents.
Central to our approach to care is our respect for the dignity and privacy of our residents. In caring for them, we uphold the belief that every one of our residents should be encouraged to make their own choices in their daily life whenever they can, no matter what their level of health.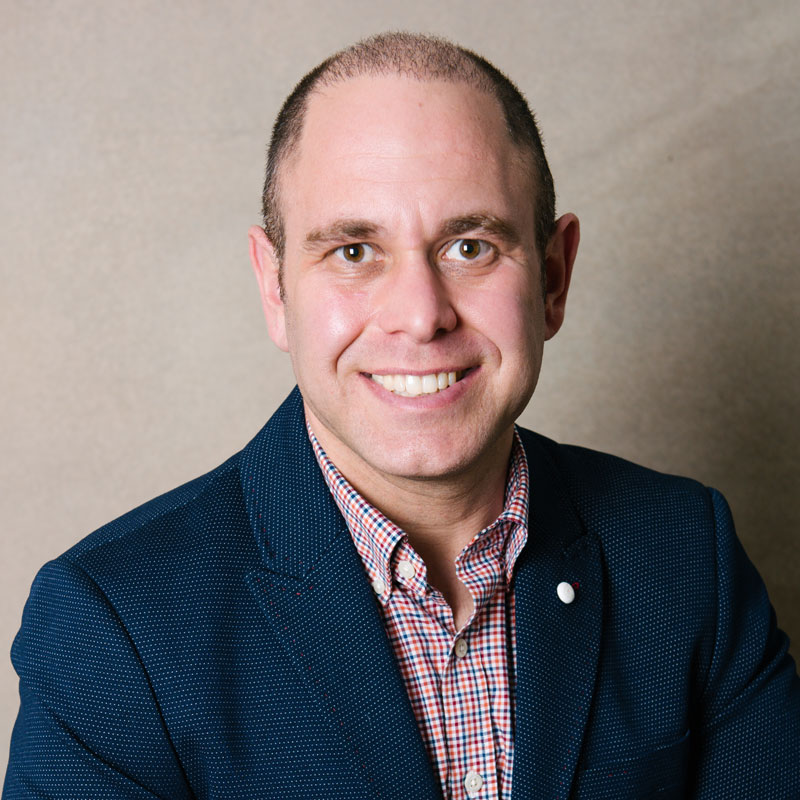 Larry Berkowitz
Managing Director
Larry is the managing director of the St Brelades and the Cumberland, and works closely with the senior management team to ensure that our residents enjoy the highest standards of care.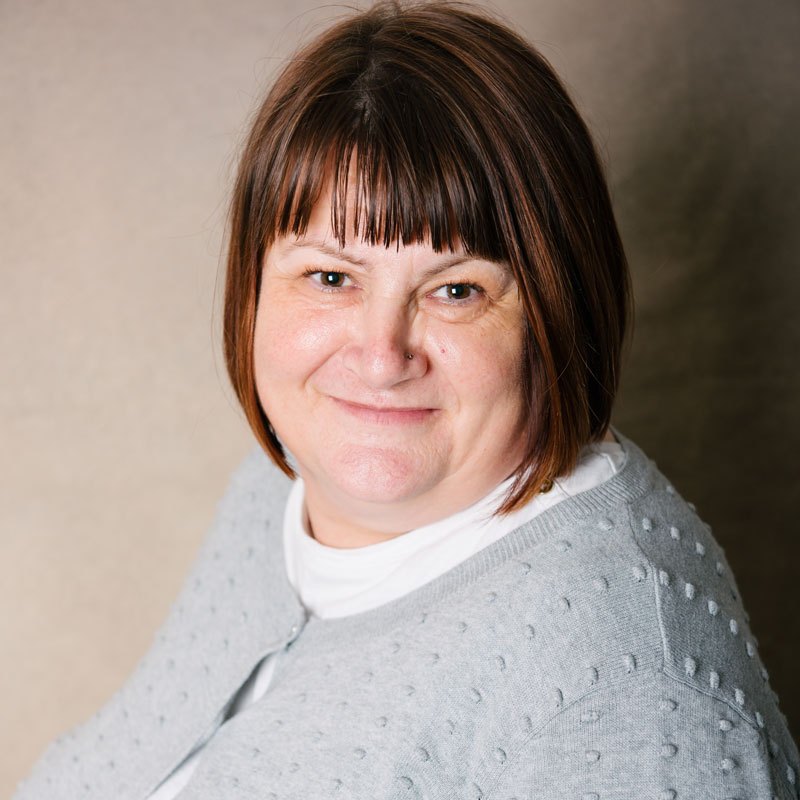 Lisa Foad
General Manager
Lisa is our General Manager and been working at St Brelades and The Cumberland since 1987. She is in charge of staffing and staff development as well as day-to-day running of the homes.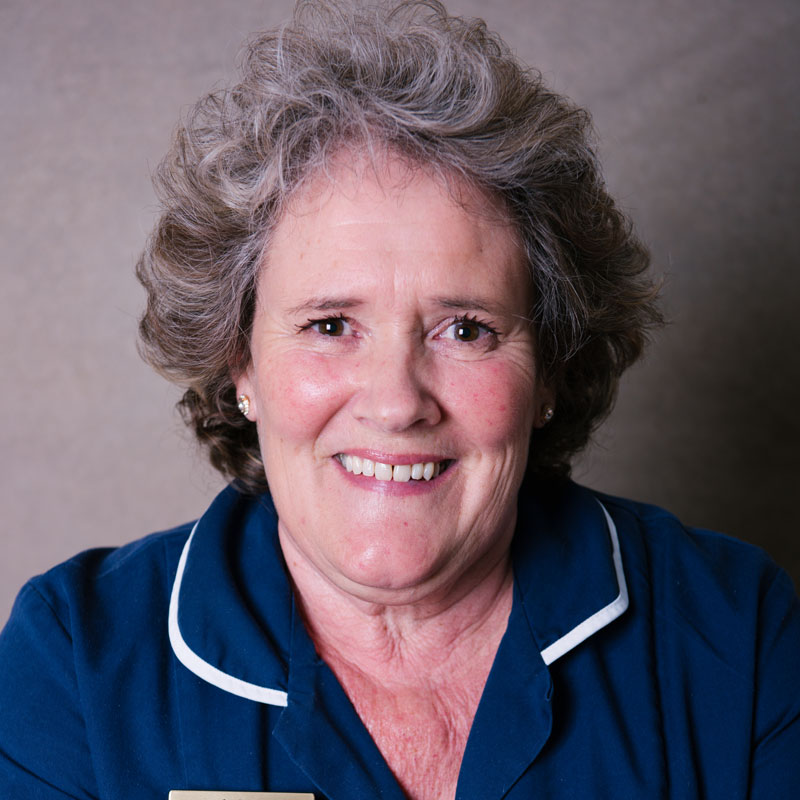 Jane Cousins
Mental Health & Wellbeing Manager
Jane is an experienced Registered Nurse (Mental Health) and has a wide range of skills. She is responsible for the clinical care needs of all our residents.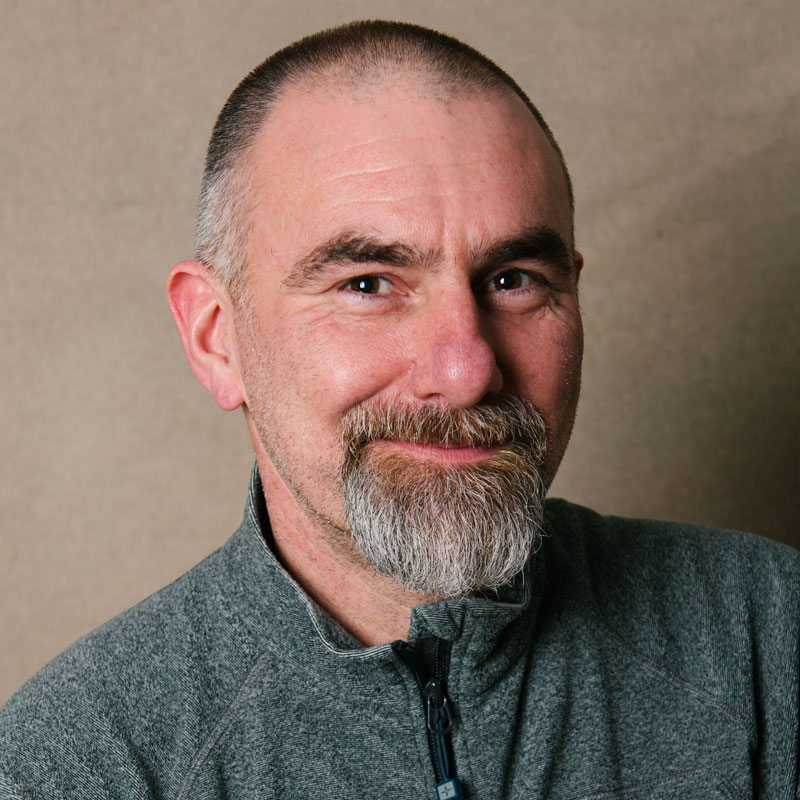 Ben Dalton
Maintenance Manager
Ben is in charge of all the maintenance of the buildings and equipment. He works closely with the care team to ensure the homes are well maintained and free from preventable risks.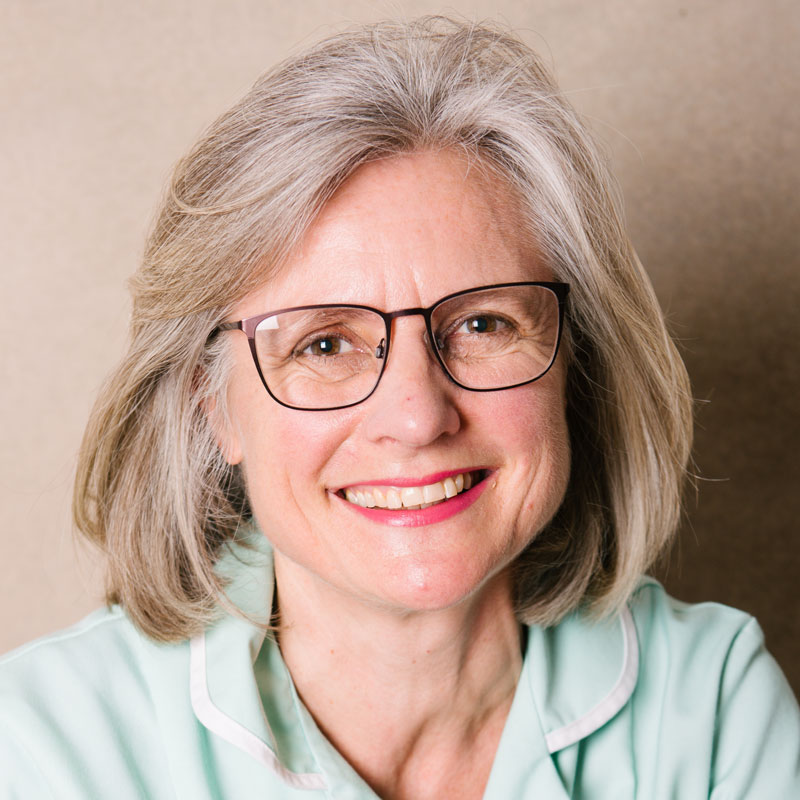 Anette Redvers-Mutton
Activities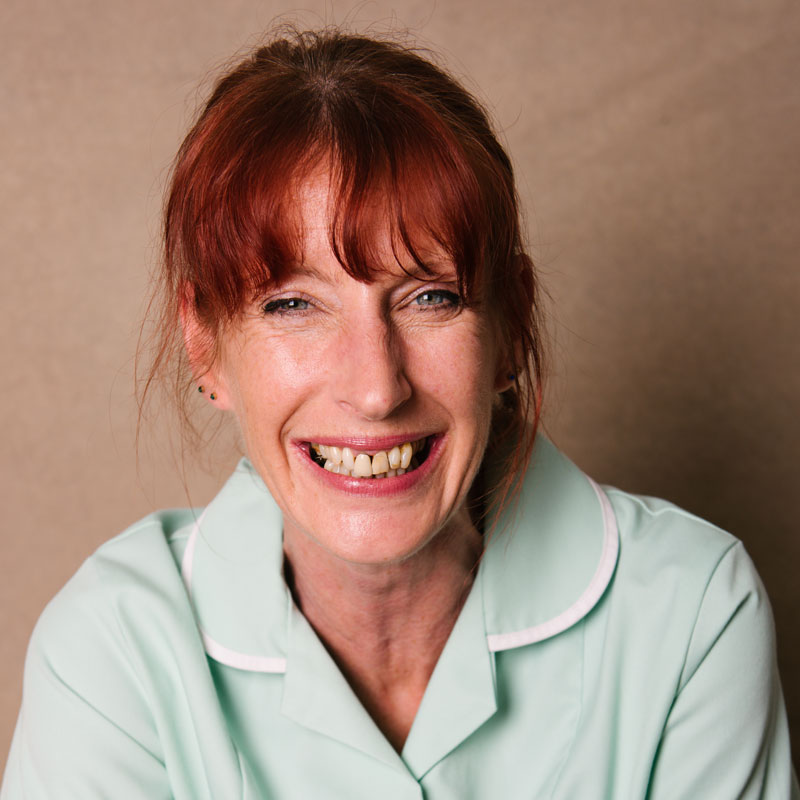 Team Leaders
The Homes employ two highly skilled and experienced staff, Tina Cooke and Rita Jordan as Team Leaders. Tina and Rita support and work closely with the senior managers to ensure that the needs of the service users are met
Staff training & Development
Angela Childs and Wendy Miles take charge of all the training and development needs of the Homes. They ensure new staff are fully inducted in the procedures and processes followed by the Homes.
About our staff
All our trained carers have achieved or are working towards gaining their NVQ level 3. Some are undergoing further self development training
All new staff receive a comprehensive Induction Training and are assigned to a mentor
All staff involved with food preparation have attended the Basic Food Hygiene course
All staff undertake mandatory training in Fire Safety, Health and Safety and Moving and Handling. They are also required to have a clear understanding of the policies and procedures in operation
All our staff have a particular interest in dementia and keep their knowledge up to date by regularly attending targeted courses on the effects and techniques of how to support service users to have a meaningful life
We have staff qualified as trainers in Health and Safety and Moving and Handling, so that our training is purpose made to suit our own environment
All our care staff have received training in Nutrition, First Aid and Resuscitation, Continence, Infection Control and Safe Handling of Food
All staff are required to undergo regular supervisions with a minimum of 6 sessions per annum and also have at least one annual appraisal.