St. Brelades and The Cumberland carehomes specialise in dementia care and 
offer a friendly residential service for women.
St Brelades and The Cumberland care homes are top local providers of specialist residential dementia care in Herne Bay, Kent, offering women with dementia from across the county a friendly, home-from-home environment.
Our approach to care is based on a firm belief that emotional health and wellbeing is as important as physical health. In our daily lives, our staff and residents get to know each other as friends as well as carers. We look beyond the dementia to see the person, so that we can understand their personal wants and needs even when dementia means they can't always communicate easily with us.
Skilled, dedicated staff team
Each of our specialist dementia carers is dedicated to maintaining our residents' dignity and personal privacy, and supporting them to make choices about their daily life whilst at the same time meeting their personal care needs.
We pride ourselves on making sure that we have an abundance of staff on duty at all times. This ensures that carers are always on hand to respond to a resident's call, and have plenty of quality time to spend with them.
Day-to-day life
Life isn't just about a high standard of personal care. Although dementia may have changed much for our residents, our approach to care involves finding out as much as we can about their lives and their preferences, so that we can help them find interesting and stimulating things to do.
Our dedicated Activities Co-ordinators plan a varied and full weekly schedule, with a varied programme of things to do, to make sure that all tastes are catered for.
Our location
St Brelades is right on the seafront, close to the centre of Herne Bay, with The Cumberland just behind. We enjoy panoramic sea views and views of the Downs, and being close to local amenities makes it easy for relatives and visitors to enjoy a day out with our residents, or to participate in our regular group outings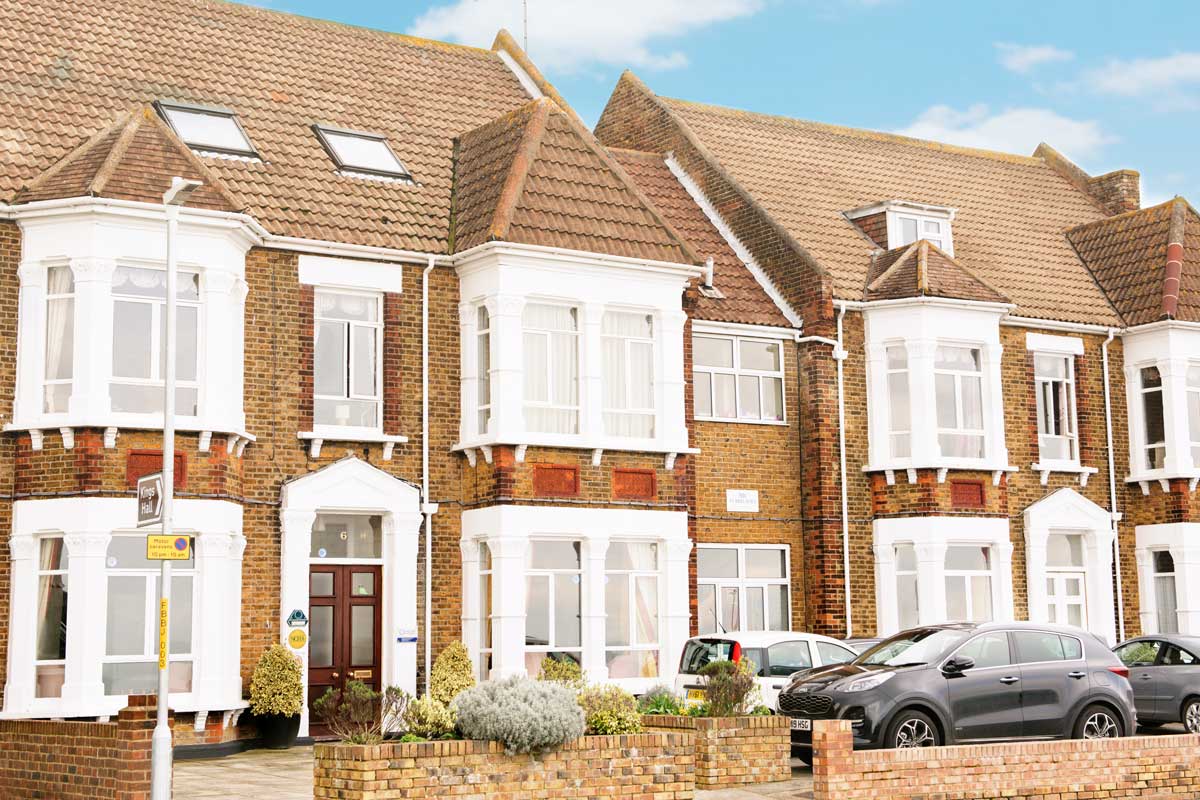 St. Brelades
Dementia Care Home for Ladies
St Brelades is a residential Care Home that specialises in providing care for ladies, with different forms of Dementia
The home overlooks the Downs, with panoramic sea views, and is centrally situated to local amenities in Herne Bay, Kent.
St Brelades is registered with the Care Quality Commission, to provide care for a maximum of 37 service users.
With a dedicated team of well trained professional Carers and staff we provide a warm and friendly atmosphere.
Respite Care
Physiotherapy
Own GP if required
Own Furniture if required
Smoking not permitted
Close to Local shops
Near Public Transport
Stairlift
Wheelchair access
Gardens for residents
Television point in own room
The Cumberland
Dementia Care Home for Ladies
The Cumberland Care Home is a centrally located, pleasant care accommodation based in Herne Bay, Kent.
We can provide care for up to 29 residents and we specialise in support for mental health complications.
Both older and younger people are welcome.
Our carers believe that alongside the care Received that a vibrant and versatile atmosphere can have a great benefit to the emotional health and wellbeing of our residents.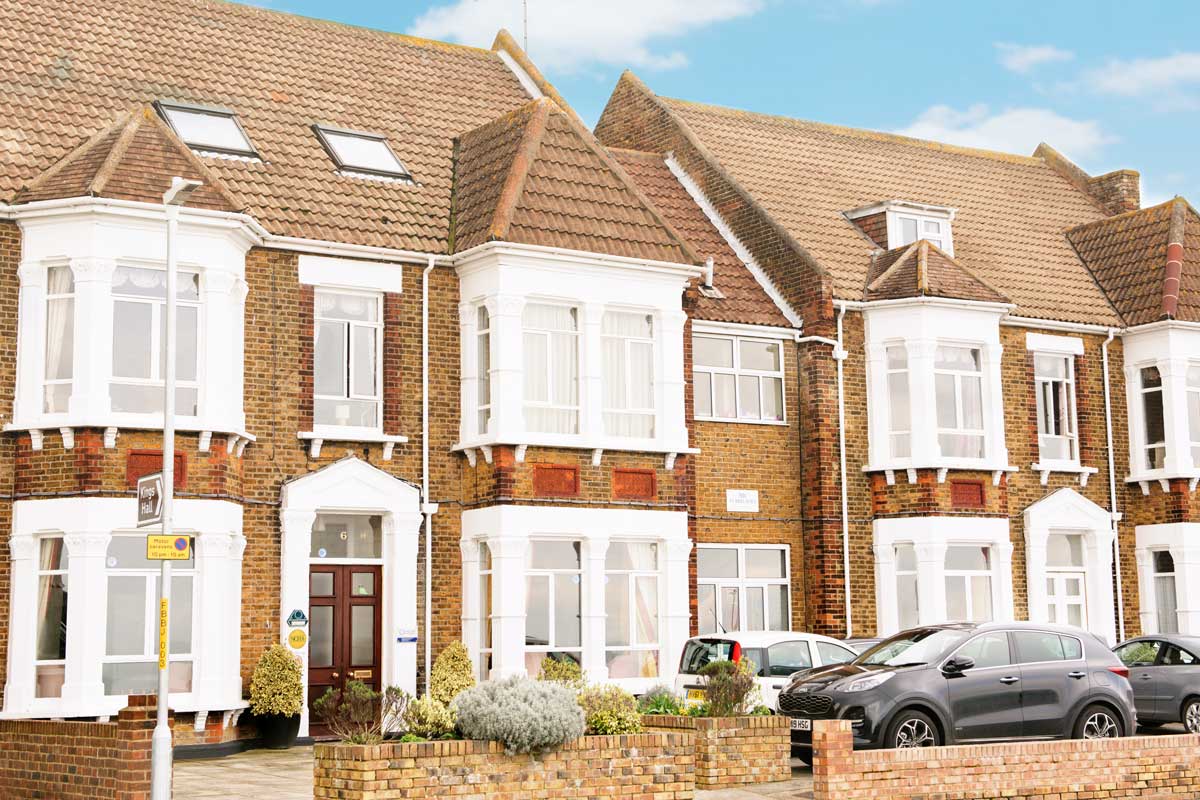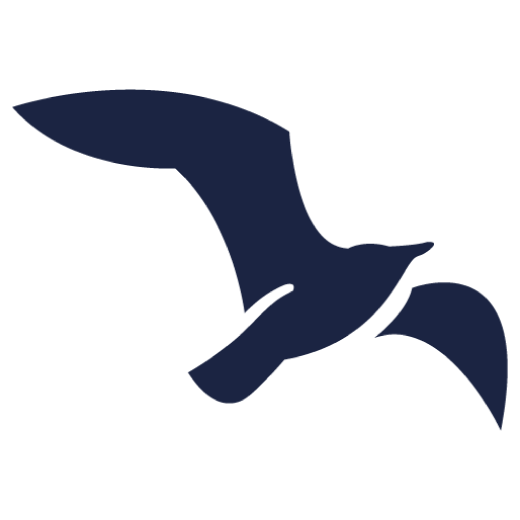 Sea Views
St Brelades is  beautifully appointed, overlooking the sea.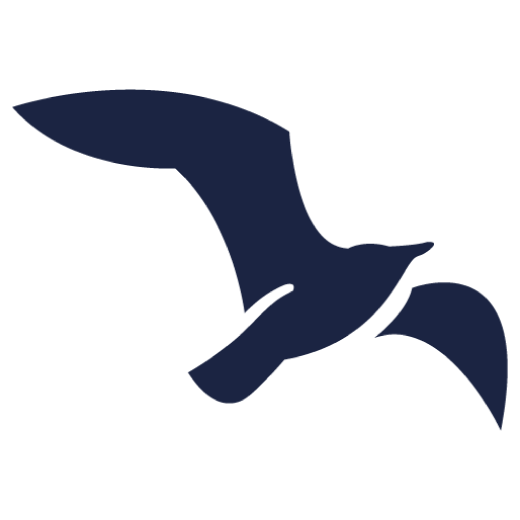 Single sex
Both Homes are single sex Homes supporting ladies only.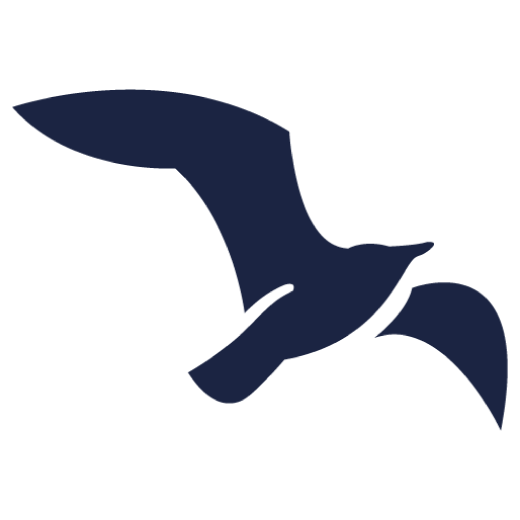 CQC
The Care Quality Commission has rated both Homes as 'Good' overall.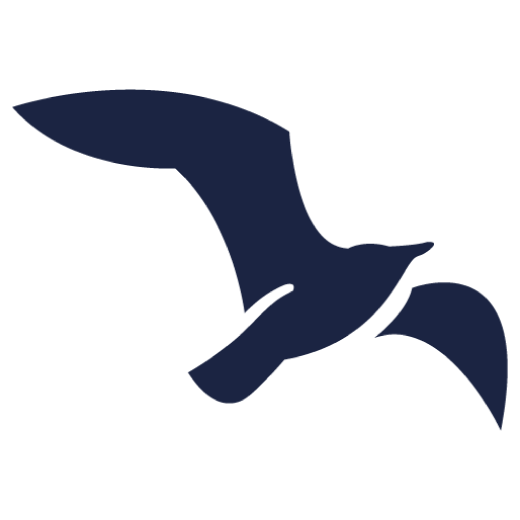 Experience
We have over 30 years experience in caring for ladies.