St. Brelades and The Cumberland carehomes specialise in dementia care and 
offer a friendly residential service for women.
Our aim is to be a top provider of residential care supporting service users rights to make choices, retain their dignity, privacy and promote independence as well as maintaining their health status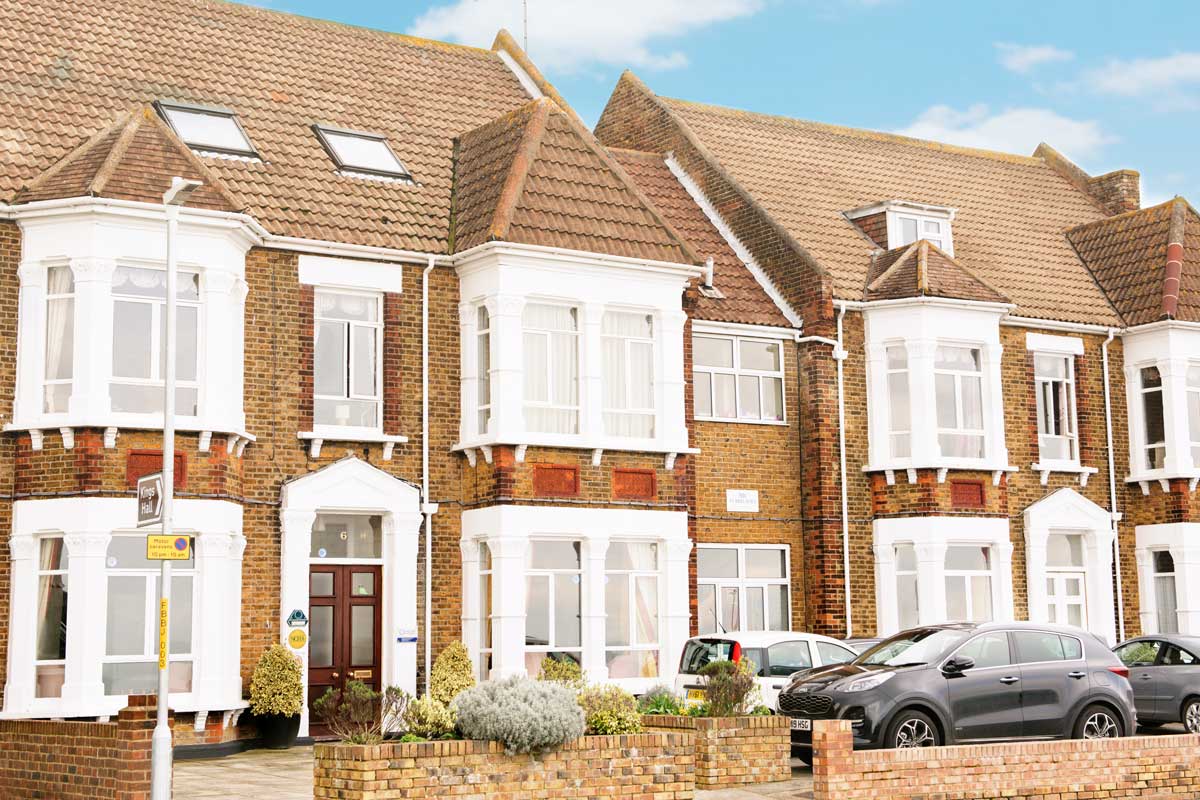 St. Brelades
Dementia Care Home for Ladies
St Brelades is a residential Care Home that specialises in providing care for ladies, with different forms of Dementia
The home overlooks the Downs, with panoramic sea views, and is centrally situated to local amenities in Herne Bay, Kent.
St Brelades is registered with the Care Quality Commission, to provide care for a maximum of 37 service users.
With a dedicated team of well trained professional Carers and staff we provide a warm and friendly atmosphere.
Respite Care
Physiotherapy
Own GP if required
Own Furniture if required
Smoking not permitted
Close to Local shops
Near Public Transport
Stairlift
Wheelchair access
Gardens for residents
Television point in own room
The Cumberland
Dementia Care Home for Ladies
The Cumberland Care Home is a centrally located, pleasant care accommodation based in Herne Bay, Kent.
We can provide care for up to 29 residents and we specialise in support for mental health complications.
Both older and younger people are welcome.
Our carers believe that alongside the care Received that a vibrant and versatile atmosphere can have a great benefit to the emotional health and wellbeing of our residents.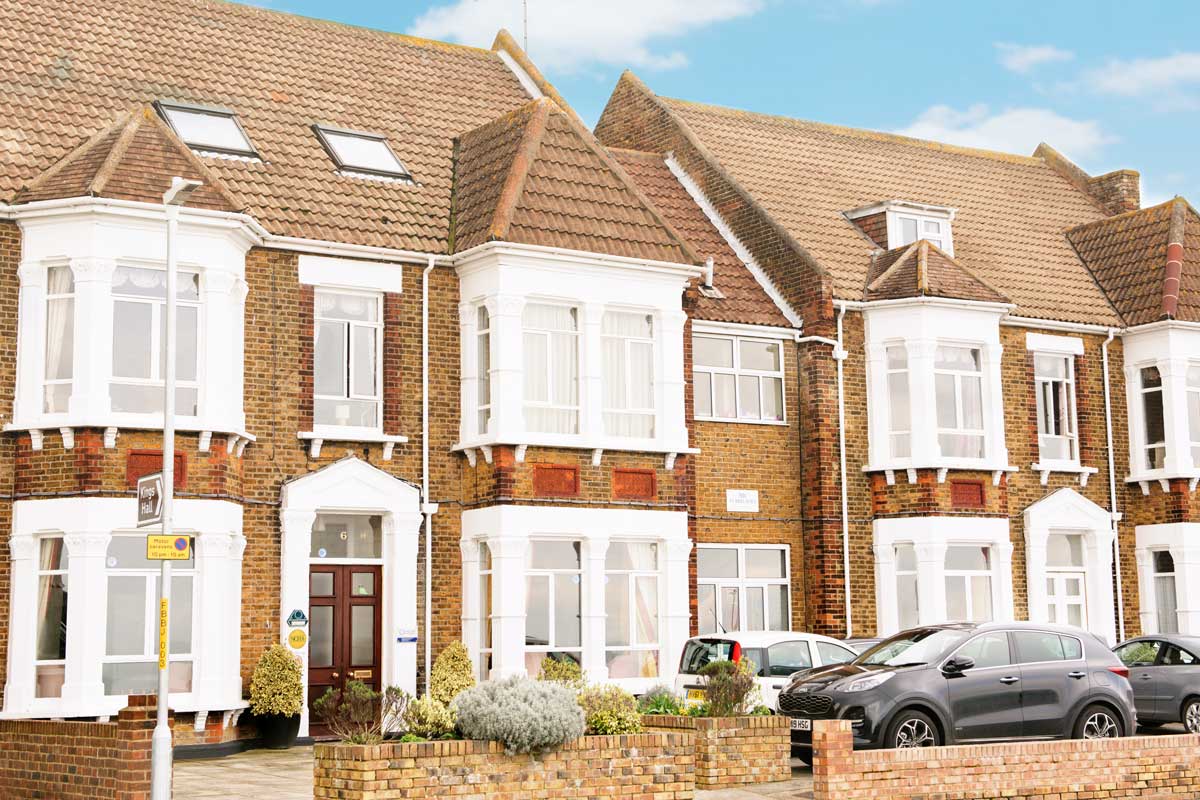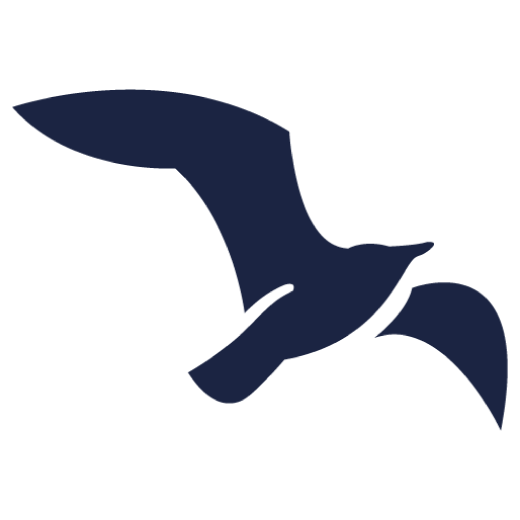 Sea Views
St Brelades is  beautifully appointed, overlooking the sea.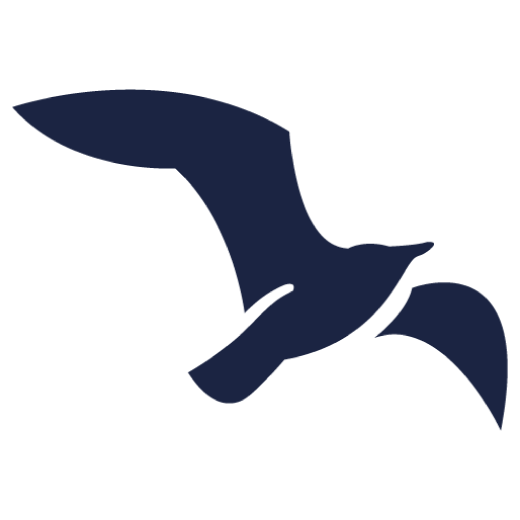 Single sex
Both Homes are single sex Homes supporting ladies only.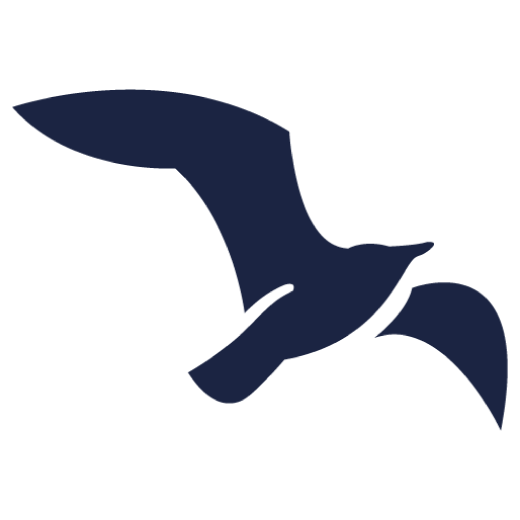 CQC
The Care Quality Commission has rated both Homes as 'Good' overall.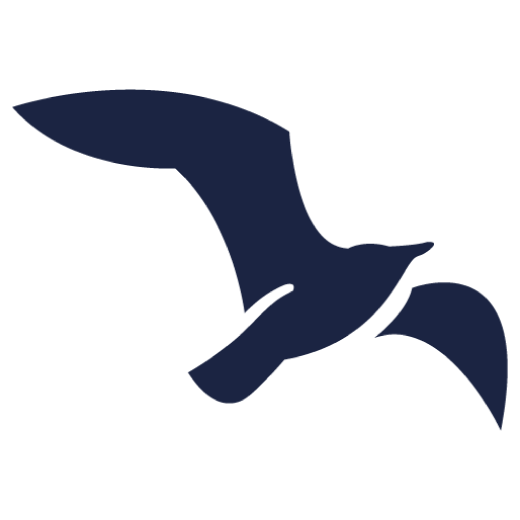 Experience
We have over 30 years experience in caring for ladies.
Office: 01227 375 301
Fax: 01227 740 293
Residents: 01227 361 770
Email: enquiries@stbrelades.co.uk 
5/6 Beacon Hill,
Herne Bay, Kent. CT6 6AU
Office: 01227 375 301
Fax: 01227 740 293
Residents: 01227 373 120
Email:  enquiries@stbrelades.co.uk 
9/11 Beltinge Rd,
Herne Bay, Kent. CT6 6DB