St. Brelades and The Cumberland
The Care Quality Commission (CQC) has rated both Homes as 'Good' overall
St Brelades and The Cumberland Care Homes, in Herne Bay, offer a friendly residential service for women.
Offering Outstanding Care, Compassion and Commitment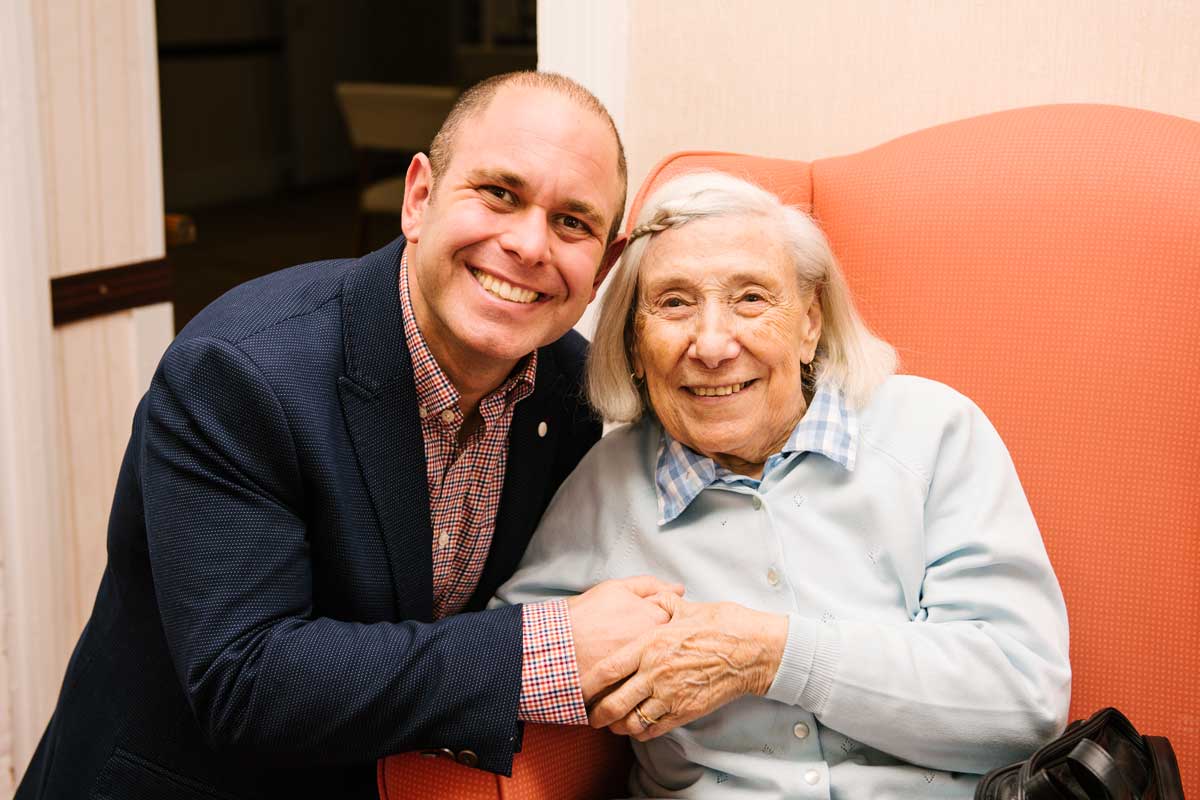 Our Staff
Our well trained and highly skilled female carers provide sensitive and professional support to each lady by encouraging her to make choices in her daily life and in respecting her privacy and dignity at all times.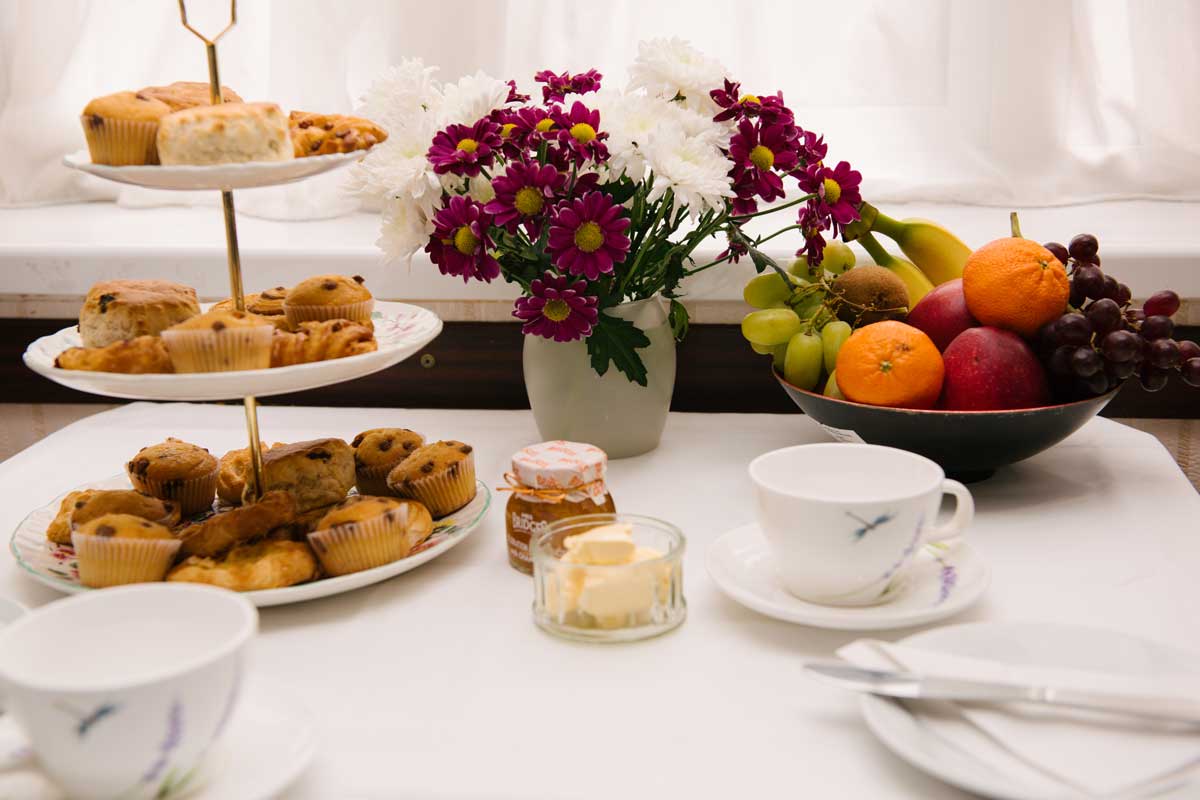 Our Facilities
The accommodation at St Brelades & The Cumberland includes spacious Victorian rooms along with a modern purpose built extension whilst  the Catering team provide a varied, tasty, and nutritious menu.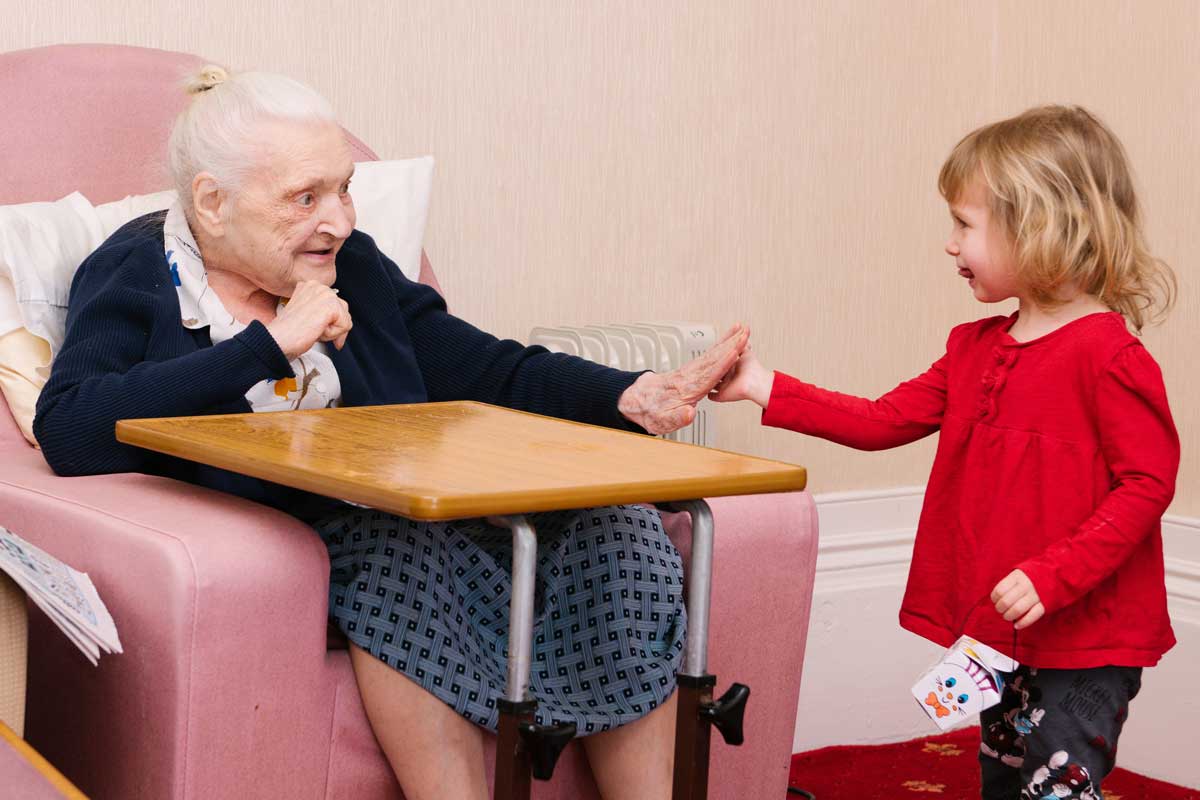 Our Promise
We believe that the ever-increasing demand for residential and domicillary care should never come at the cost of a high quality service and we are proud to offer a 'Home from Home' service to all of our residents.
Office: 01227 375 301
Fax: 01227 740 293
Residents: 01227 361 770
Email: enquiries@stbrelades.co.uk 
5/6 Beacon Hill,
Herne Bay, Kent. CT6 6AU
Office: 01227 375 301
Fax: 01227 740 293
Residents: 01227 373 120
Email:  enquiries@stbrelades.co.uk 
9/11 Beltinge Rd,
Herne Bay, Kent. CT6 6DB