Visitors
Dementia Care Homes For Ladies
Visitors
On arriving at St Brelades and The Cumberland, you will need the ring the doorbell as for the safety of our residents the door is secured by a key code.
You are also required to sign in the visitors book in case of emergency.
Visitors are welcome to see residents in the privacy of their own rooms, alternatively there are "quiet" areas within the Homes that are available. You are welcome to visit at any reasonable time, however we would ask that you plan your visit around meal times.
We offer refreshment facilities for visitors so please do not hesitate to ask a member of staff if you would like something to drink.
Please remember that some of our residents are very frail and need to rest quietly. With this in mind we would ask all our visitors, to be considerate and respectful of their surroundings.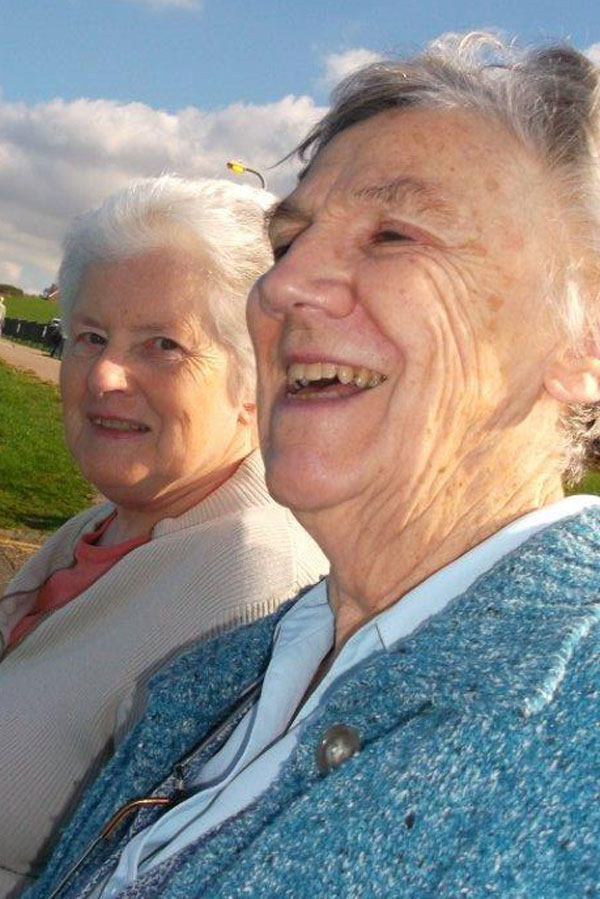 St Brelades
The Cumberland

Sea Views
St Brelades is  beautifully appointed, overlooking the sea.

Single Sex
Both Homes are single sex Homes supporting ladies

CQC
CQC has rated both Homes as 'Good' overall

Experience
Over 30 years experience in caring for ladies